+39 011 614236
info@cadable.it
eLearning Video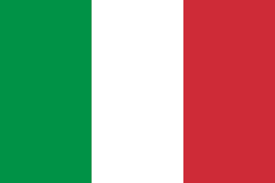 SOFTWARE FOR ELECTRICAL WIRING AND INTERCONNECTIONS
SUITABLE FOR EVERY SECTOR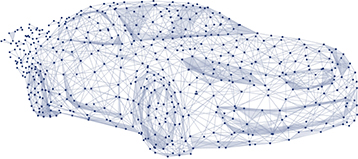 AUTOMOTIVE
AUTOMATION
INDUSTRIAL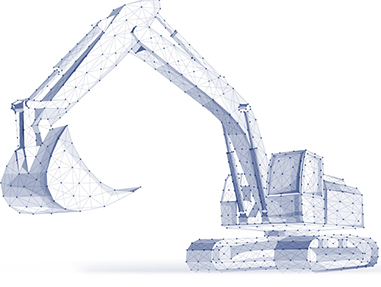 AGRICULTURAL and BUILDING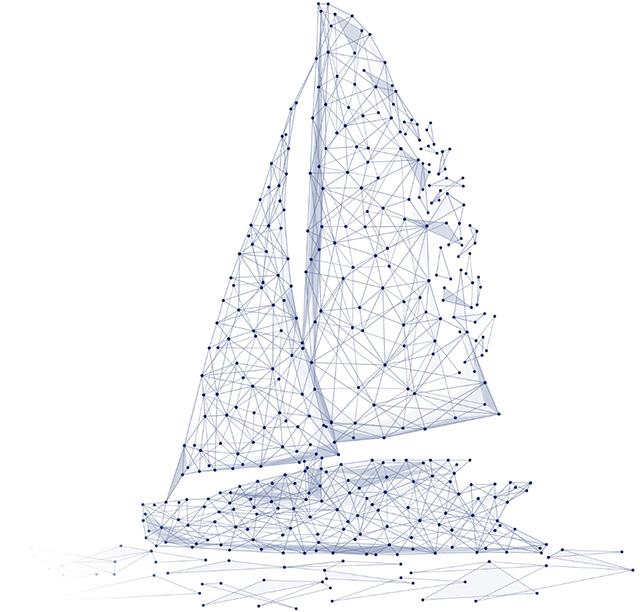 NAUTICAL

AREONAUTICS AND AEROSPACE
RAILWAY


CAD.ABLE IS PARTNER OF

SDProget is one of the leading Italian companies in the design and development of CAD software for the electrical sector.

Through Cabling for SPAC we are able to integrate SPAC AUTOMAZIONE with the world of cable and wiring production and maintenance.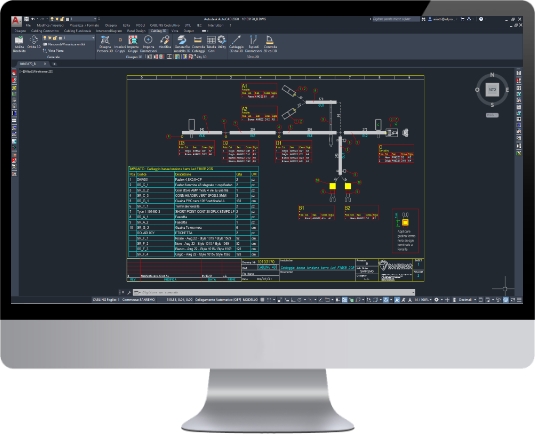 CABLING
CABLING is the flexible design system on the AutoCAD platform that allows you to create drawings of wiring and cables both at a constructive and functional level in an easy and fast way, sharing the results with the rest of the company.
CAD.Able is a technological and commercial partner of SDProget Industral Software.

Cabling offers the user great speed of use thanks to the easy and intuitive design environment, characterized by contextual menus differentiated according to the type of object.

CABLING software increasingly focuses on wiring design as a tool for the correct design of systems.

The constant development of the electrical / electronic / software sector defines an increasingly crowded and competitive market. To emerge in this fundamental sector, make use of specialized design tools for the study of innovative solutions and to produce adequate documentation.

Electric design, which has been alongside mechanical design for several decades, now plays a central role, characterized by complexity and articulation. CABLING the solution to automate the design and to add to the drawings a large amount of information regarding the plant and the users interconnected through the wiring. Without proper documentation, wiring harness design is more difficult and initial assembly, as well as subsequent maintenance, are more expensive and less efficient.

The components linked to the electrical / electronic sector are increasingly numerous: sensors, control units, devices, cards, etc., connected together in a synergistic and reliable way, create specific technical needs that until now no one assumed.

CAD.Able's mission is aimed at the quality of electrical design which is realized with the engineering of the cables / wiring of the system. Present and future of cabling are "interconnected" in a continuous learning system that generates innovation and process optimization.


CUSTOMIZATIONS
CABLING 4D can be customized by us according to your requests: not only will you purchase an already performing instrument, but it will be 'cut' to measure for you. For example, the Bill of Materials of a project can be created in a specific format suitable to be read by the Your management system.
LEARN&SUPPORT
THE FUNDAMENTAL BOOKCASES
Access exclusive content that will show you, step by step, how to make the most of the potential of our software