23rd to 25th May - we are present at the 11th SPS Italia - Automation and Digital for Industry - Parma - Hall 5 - Stand E045
+39 011 614236
info@cadable.it
eLearning Video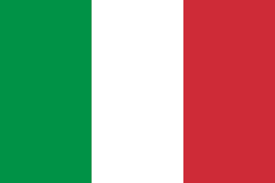 CABLING FOR DESIGN
Software for drawing and designing electrical wiring, layout and cable bundles
CABLING is one of the most important solutions; complete for the design of cables and electrical wiring of any complexity.
Based on AutoCAD platform (as application or supplied with OEM engine).
Based on a materials database that allow a high degree of automation in the design phases.
Fully customizable in graphical representation.
The wiring design integrates with other company resources such as 3D design, project management with PDM systems, the creation of specific electrical diagrams, import from external files and from SPAC Automazione, management of production machines, of testing and budgeting systems.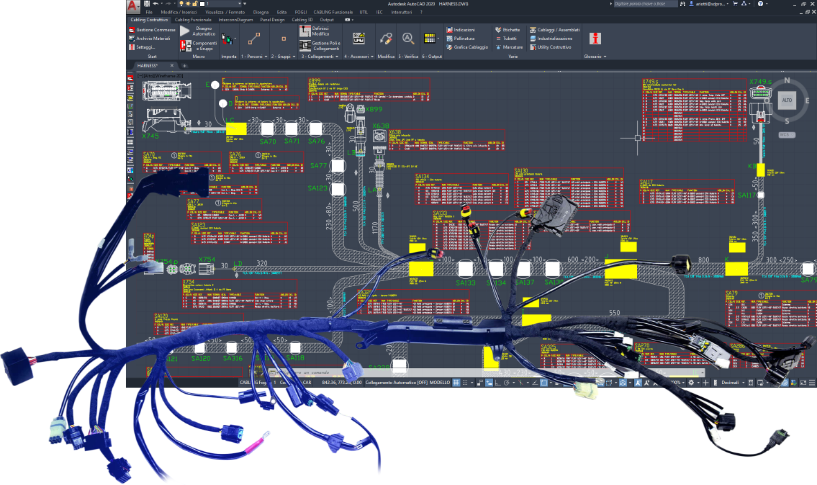 WHICH COMPANIES IS DEDICATED
CABLING is suitable both for companies that design and for companies that produce cables and harnesses. CABLING reduces the information gap between design and manufacturing. In addition to the bill of materials can & ograve; produce numerous types of output including:
WIRED DIAGRAM
CUTTING LIST FOR WIRES AND CABLES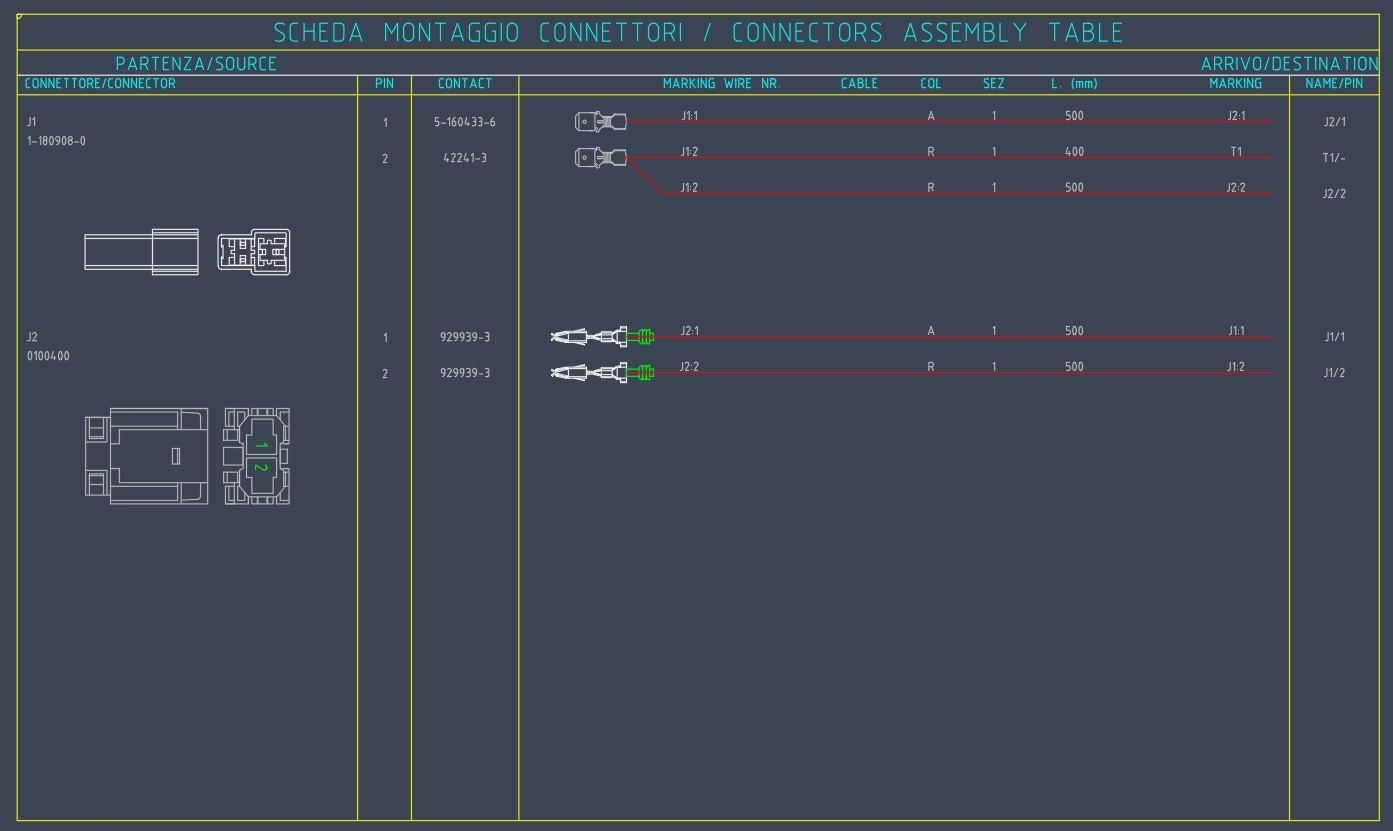 CONNECTOR ASSEMBLY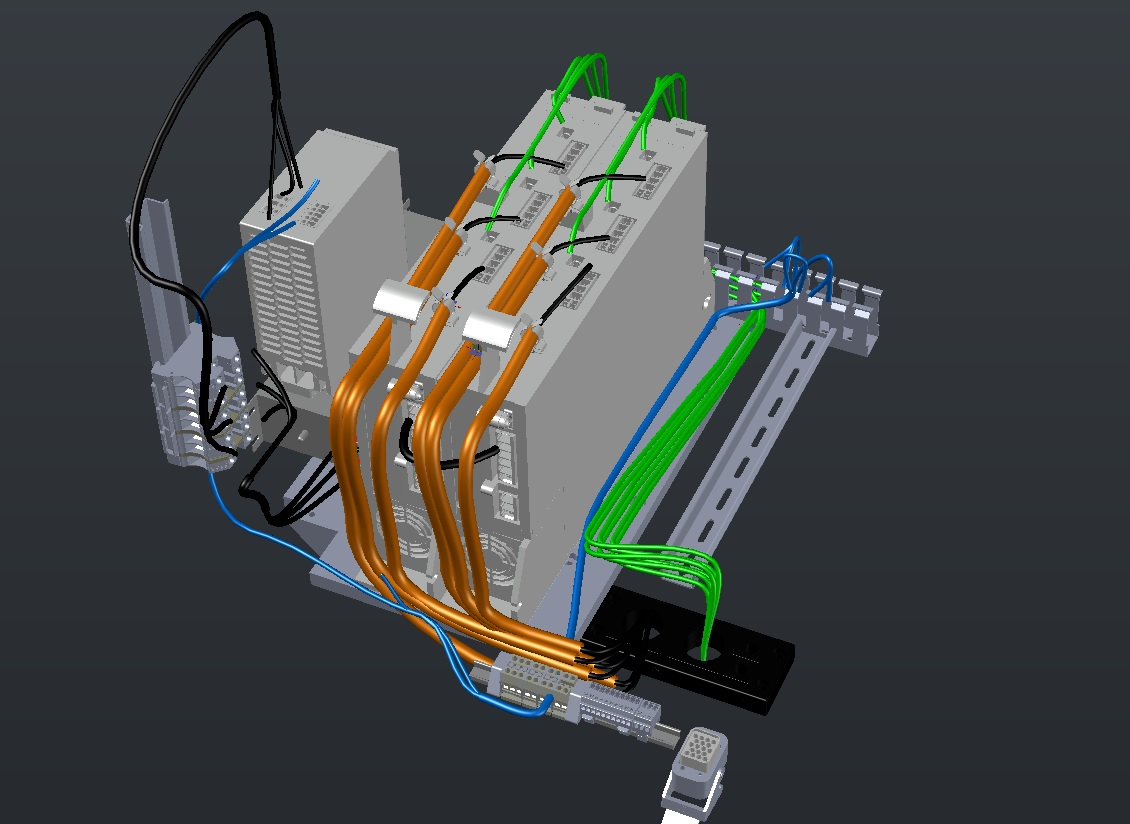 3D
LAYOUT 2D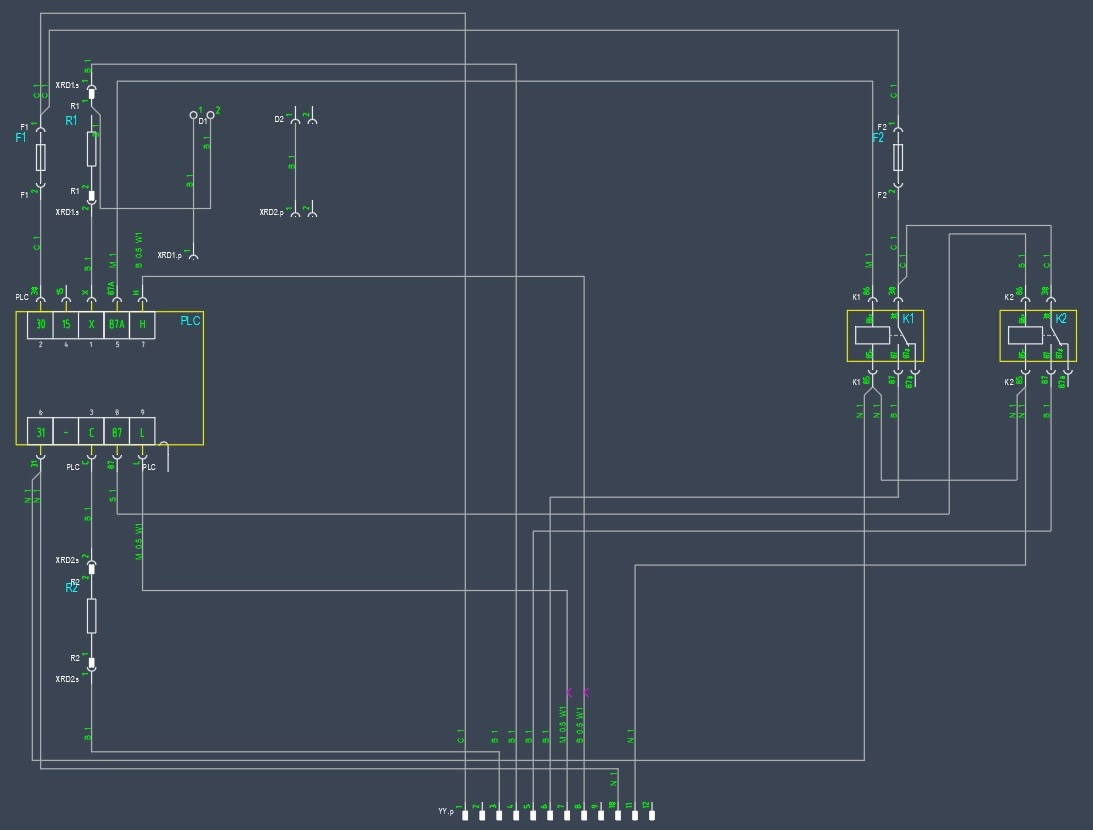 ELECTRICAL DIAGRAM
CABLING IS CUSTOMIZABLE TO INTEGRATE THE PRODUCT WITH YOUR COMPANY
WHY CHOOSE CABLING
Designing electrical equipment for machinery and vehicles becomes more and more; important to ensure:
the quality of the project
safety in construction
maintenance of the facilities
CABLING thanks to its technology provides numerous tools to achieve high design standards .
The layout of a wiring harness becomes a source of valuable information for numerous company departments, for production, testing and for optimizing technical assistance.
Our technical staff will support you. in the initial stages of installation and training to ensure a quick and immediately productive start-up.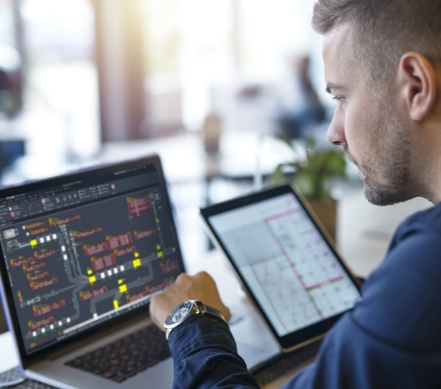 REQUEST INFORMATION ON ALL PRODUCTS
Write to us by filling in the fields below. We will reply as soon as possible.