23rd to 25th May - we are present at the 11th SPS Italia - Automation and Digital for Industry - Parma - Hall 5 - Stand E045
+39 011 614236
info@cadable.it
eLearning Video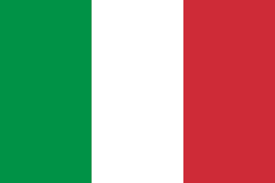 TESTING MODULE
Testing of harnesses and electrical cables becomes increasingly important to ensure the reliability and good functioning of systems and vehicles.
With the TESTING module, starting from the layout of a harness, it is possible to generate the files with the testing instructions to be sent to systems such as those of WeeTech.
This avoids the manual compilation of the files or the creation of the prototype of the harness on which to carry out self-learning, avoiding possible errors.
The TESTING module manages multiple test stations, the associations with mating parts and blocks for the test tables and the interface harnesses with tester (test arms).
REQUEST INFORMATION ON ALL PRODUCTS
Write to us by filling in the fields below. We will reply as soon as possible.